Let's start ikebana
Make flowers a part of your life!
Enrich your daily life by learning ikebana.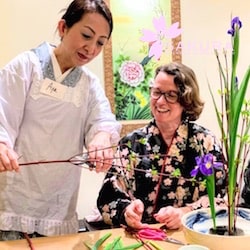 BEGINNERS
Classes are open to all levels from beginners to experienced.
You can take lessons at your own pace.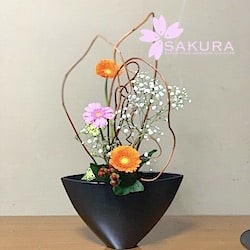 PROGRESS CERTIFICATES
When you complete a level of study, you can apply through your teacherfor a certificate to study the next level.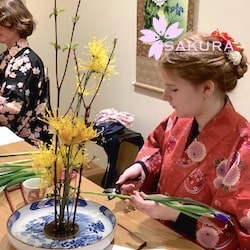 EXPERIENCE JAPANESE CULTURE
Ikenobo is the oldest school of ikebana, founded by the Buddhist priest Ikenobo Senkei in the 15th century.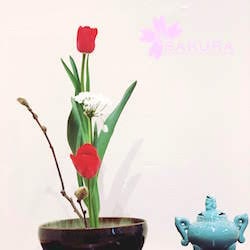 HEARING POWER
There is something magical about flowers!
Please feel their healing power!.