Course
The concept of Ikenobo school Ikebana is that it can be created anytime, anywhere,
by anyone in any part of the world, and with any kind of materials.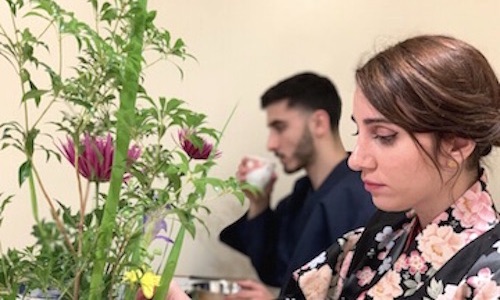 Lesson In English
個人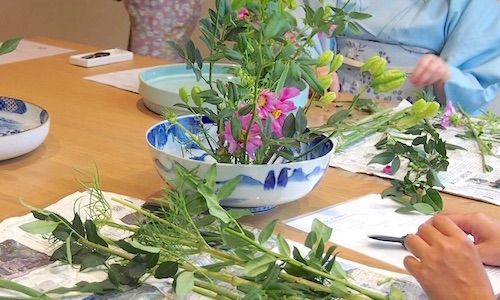 Group Lesson
団体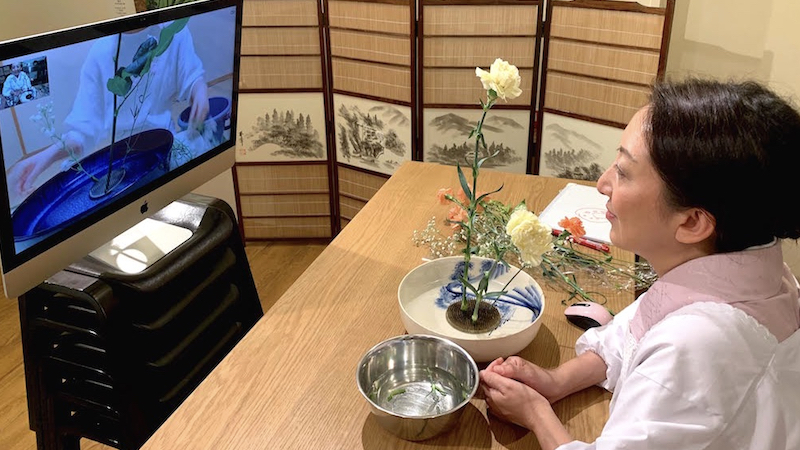 Online Lesson
ウェブ
Cancellation Policy
In case of cancellation, cancellation fees will be charged as below;
30%........... 4 - 7 days prior to the class
50%........... 2 - 3 days prior to the class
80%........... the day prior to the class
100%......... the class day
We offer hands-on experience classes and walking tours.
You must be careful and responsible for your own safety. We will not be held liable for accidents.