Location|SAKURA Experience Japanese Culture In Kyoton
Yushi-An Kyoto/京都 遊子庵 竹の間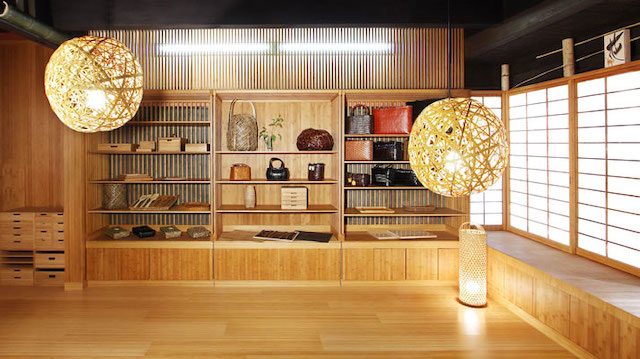 Yushian is the special space of yu-project-kyoto. This house is in Nakagyou direction and it was build in 130 years ago.
Their theme is "Entrance is Amusement, Exit is Culture" and activity is for music, movie, art, media and special space for people who active for improve daily-life culture.
This Yushian is nemed by Sadao Nakamura the director of yu-project-kyoto.
Every man has his humor. They think town-activation is pleasure, so they are planning Jiyu-Ichi, concert, 1-day theater or workshop for suggestion to project. Besides of this, They has their own radio program and send information with various guests.